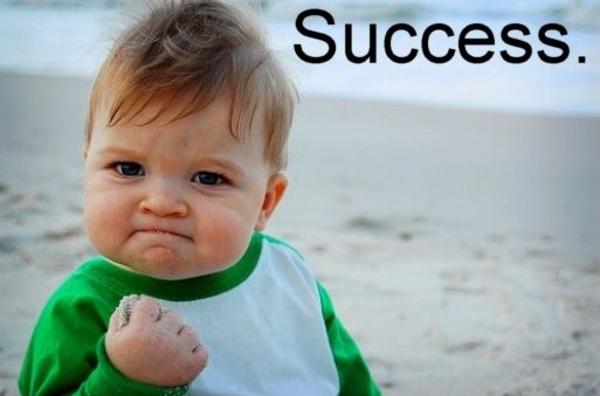 If you are a businessman, then succeeding in your venture is paramount. Every businessman would picture their business to rake in a constant flow of profit, gain respect from the industry and have satisfied and excited customers. If not, then what's the point of having a business in the first place? However, achieving success is not only about having aspirations and dreams, work needs to be done and you have to possess the right mindset for success. Never mind that you have the actual knowledge, skills and talent, while they are all important, most of your competitors will also likely possess the same traits. So what can you do to make a difference? As David Pascht would say, it is all about having the right mindset and attitude.
Passion Counts
First, you should have the right passion for your business. This way, you would think less of work as being a chore and you will actually have fun tending to your business. If you have passion, it will always be evident on how you approach your business. You will know because people will want to work and do business with you. Passion is not something that needs to be taught. Your passion will wane at some point and you should take the necessary measures in order to renew it like reminding yourself why you like to be your own boss.
Failure Matters
Also, you need to remember that failure is part of your life and everyone goes through with it at one point of their lives. So if ever you experience failure in your business venture, don't take it as a reason to quit. Instead, treat failure as an instrument of learning. At the same time, do not let failure hold you back. Believe in your personal potential and learn from your own failures in the past. Remember that failure also adds to your experience.
Be Flexible
Managing a business requires you to be flexible. It is a given that you will have a set strategies and plans for the business operation but expect them to change as time goes on. Depending on the industry that you belong in, you may need to adapt to ever-changing business plans and strategies for the sake of survival. Therefore, always be prepared to adapt when necessary or else you will easily be eclipsed by your competitors. But no matter what happens, stick to your core values and never make any compromises.